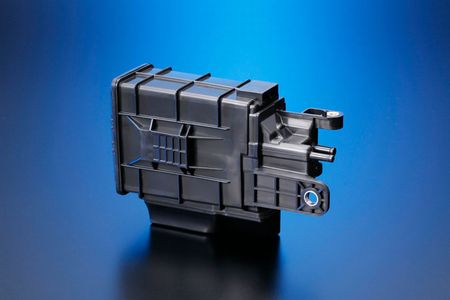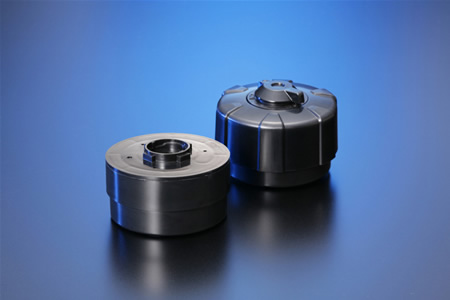 For multi-purpose or generator engines, to which it is normally difficult to attach extra parts, we have developed a carbon canister which combines with the fuel cap. This type of product is manufactured by only a few companies worldwide.
Carbon Canisters are an important part of the automotive parts industry's efforts to sustain the environment; these canisters prevent harmful gasoline vapors from escaping from the fuel system.
The Carbon Canisters developed by ROKI Co., Ltd. have earned a reputation worldwide for satisfying even the strictest environmental regulations.